Home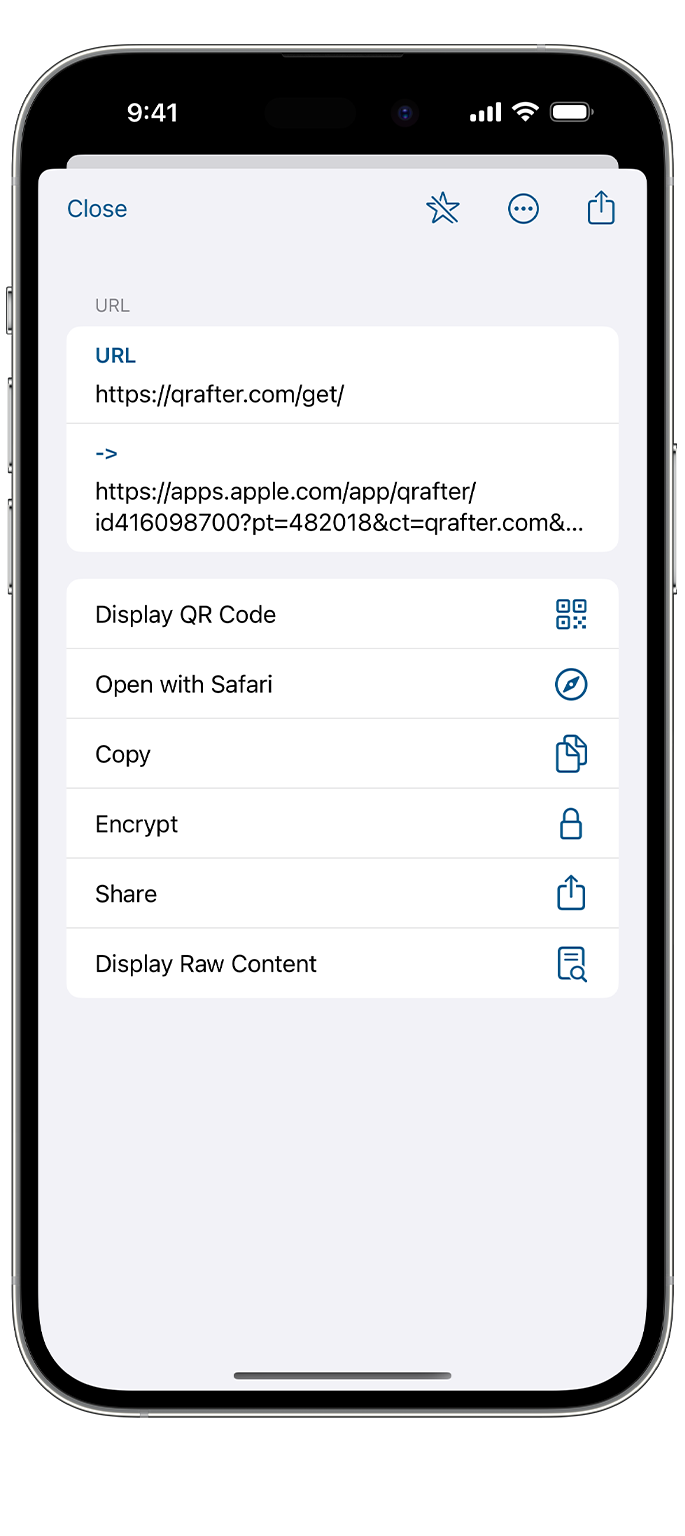 The most comprehensive QR Code, 2D Code and barcode scanner on iOS and iPadOS since 2011.
Use on your iPhone, iPad and Apple Silicon Mac
Qrafter is custom designed for both iPhone and iPad unlike other apps that take the iPhone version and just make it larger on iPad. You can also use the iPad version on your Apple Silicon Mac.